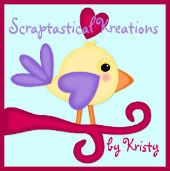 If you haven't seen this site, you are missing out on some cute files and some super talented people!!
I made this for Autism awareness, this was the free file of the week and I used a side stair step card adding the you are my sunshine digital stamp.
This is using the gorgeous Chateau paper stack from DCWV and another of SK's patterns. I used the finished png file and cut it out a few times piecing them back together using some foam tape.
This is her new set of shadow box cards, this is one of 5 styles. I used one of Emily's Hello Kitty stickers for the center adding lots of buttons and ribbon.