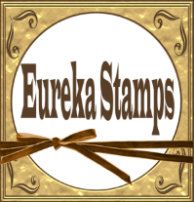 What's in your Easter basket?
This week I've got some cute chicks and fun eggs.
yup, I made another easel card...I can't help myself, I love how they look and I love that they stand on their own, I love displaying cards and I hate how they always slide flat or fall over.
I had so much fun with this one, using the, The Delightful stack from DCWV. Love this paper so much.
I also had to get an action wobble in this week too! I used an element from one of the pages in the stack and cut it out.
The chicks are colored with Copics and highlighted with some glitter glue on the small flowers. The eggs on the bottom have crystal effects on them for some fun shine.
To create my phrase I used some tiny word stamps I had. I love the striped buttons with the twine.
One final view, thanks for stopping by, make sure to click the logo at the top to link up with us at the challenge blog.