Today is my day to share some of the gorgeous Pique Peacock products with you, I'm showing you 2 items today, first my super cute and super simple spring baskets with the layered garden beauties. These are SO sweet and really go with so many different things.
I've once again used my favorite The Delightful stack from DCWV for these baskets, they are matching paper wise but I used different flowers on the baskets.
I think this one is my favorite, I love the soft blue and yellow together. To this flower I added one of the super cute fuzzy buttons to the top of the flower covering the brad.
How sweet is this?
And I have to share this with you as well, if you are on my friend list on facebook then you saw this over the weekend, It was too much work and turned out too pretty to not post.
Since I couldn't wait to show everyone I'm including it with today's post as a little extra fun. As you can see it was part of my daughter's Easter extravaganza! She fell in love with that purple bunny in Joann's so one day I was there without her I bought it and put it away for the Easter Bunny to use in her goodies.
I added one of the fabric splendid swirls beauties to a ribbon spray, I love that fabric, the little rosebuds are so cute!
On the other side I added a silk flower, cut the center out and filled it with yellow stickles.
Here is her stash, I added a few of my paper crafts that I was able to make without her seeing, this will probably be the last year I can do that... :(
This is what the egg looks like before it's stuffed with Easter grass, candy and purple glittered bunnies :)
This is one of those Pinerest projects I saw and actually pinned AND made! lol how many pins do we all have that we never make?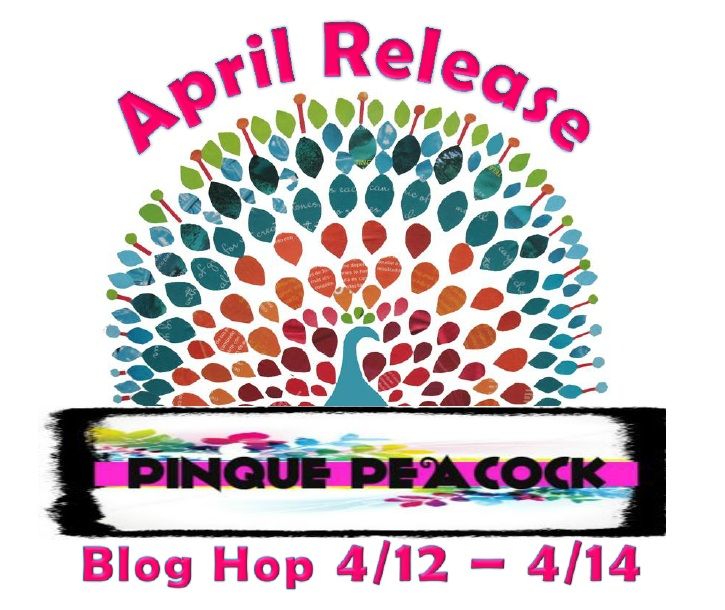 Thanks for stopping by today, don't forget, this coming weekend is the April new release blog hop, NEW embellishments being released in a new color scheme! You will love them!!!
I can't wait to show you my project on Saturday, don't miss a single post because you never know what I will post lol