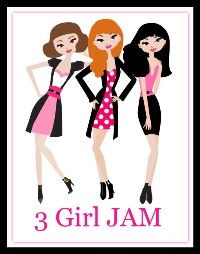 I used the coffee bundle and the barn door ribbons for my bow today and added a small piece of green jeans for some extra color. I used my bow maker so I could get lots of layers in my bow.
This ornament is from SnapDragon snippets, the pine cone it a bit tedious to assemble but it's very realistic I think.
My next ornament is a fun one, it's the ghost from SnapDragon Snippets, I turned him into a snow man. Does he pass?
And finally for today, I made the Beast's rose into an ornament. This is a file from SVG Cutting files. It's supposed to be a shaped card but I made it a little smaller and glued the card base together so it doesn't open sandwiching the hanger ribbon for extra strength. I cut the top of the dome from acetate. I used a glue dot at the very top and hid it with the bow and 4 glue dots along the bottom and hid them under the base.