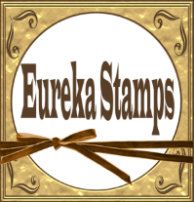 I love this image (a little too much maybe) but I really thought it would make a cute Mother's Day card.
Isn't she sweet? I love how she turned out. I used a card cutting file from SIL to create the card, so easy than measuring and guessing. I added some fun twine and pretty flowers to glam it up for mom!
Thanks for stopping by, I hope you will link up with us, click the logo above to head to the blog and if you need your own kitty then click her image above and have fun shopping!